Lauri Tammi 唐明 the CEO & Founder of Mingle Advisors, was invited to the 5th ASEM Cooperation Forum on Science,Technology and Innovation as a speaker at China-Finland (Nordic) Technology Talents and Industrial Technology Cooperation Matchmaking Conference.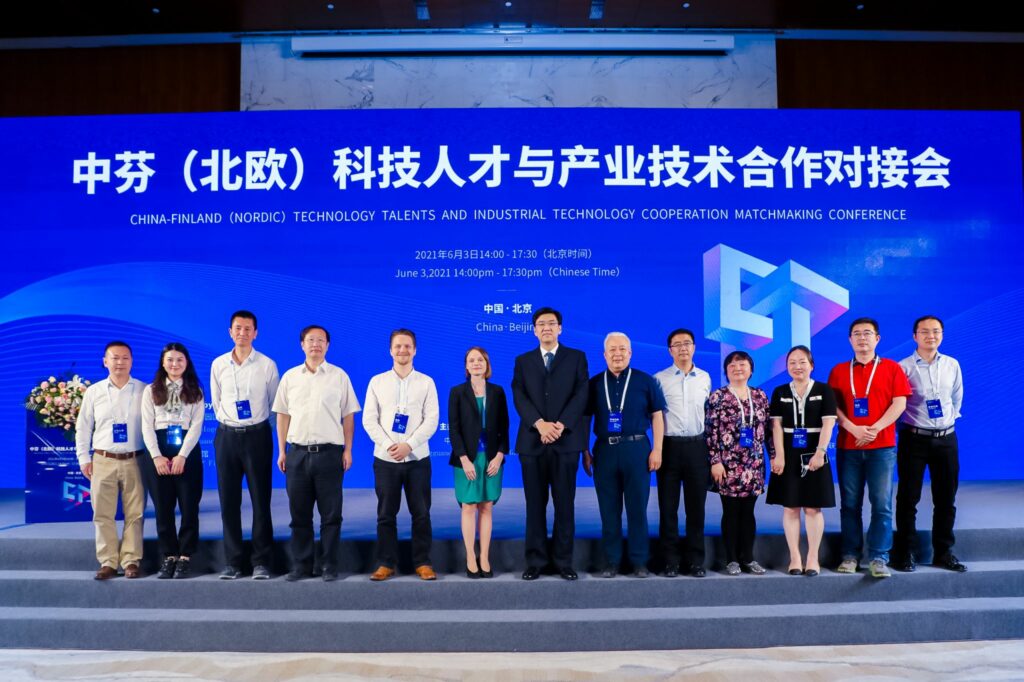 This forum was hosted in Beijing, the sister city of Helsinki. The purpose of this conference is to gather technological talents and enterprises from China and Finland to integrate bilateral resources and seek cooperation opportunities. As Beijing is planning on building the International Technology and Innovation Center, these events can deepen the relationship between China and Finland and stimulate innovative cooperation on artificial intelligence, intelligent cleaning, medical care, and new materials.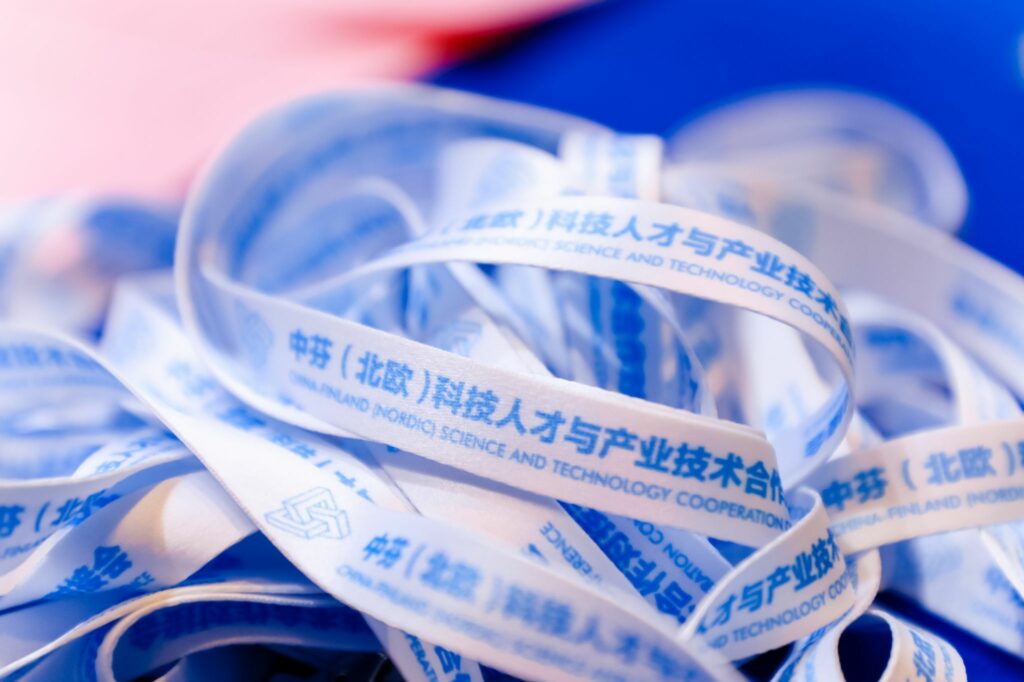 Due to COVID-19, local Finnish enterprises (L7 Drive,Imagine Intelligent Materials, OM-FINLAND, Ade Animations Designs & Effects, and Steerpath) could not attend the conference physically, so the roadshow was shown online.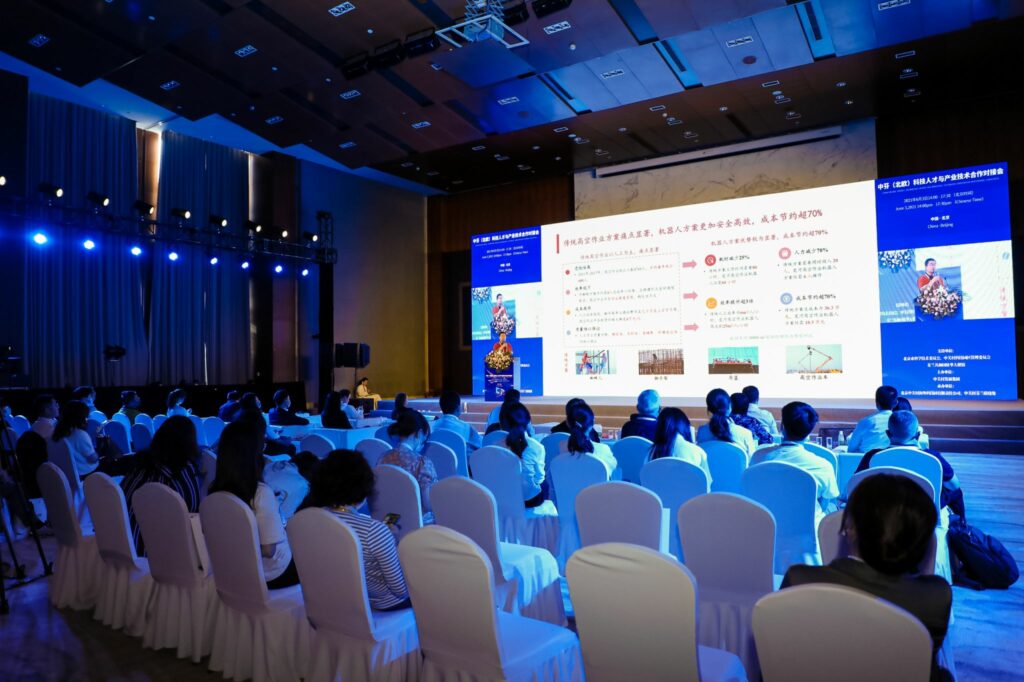 Mingle Advisors was the only consulting company at this conference. We received recognition for Lauri's vivid speech about the effort we put into building the trusted platform for China and Finland on exchanging more technological enterprises and talents.