On September 18, Beijing Design Week 2021 was held at the National Agricultural Exhibition Center in Beijing. Helsinki, the capital of Finland, is the guest city of Beijing Design Week 2021.
The theme of Helsinki in BJDW was "Designing Better Life". They presented good design through sustainable and smart solutions for education and urban development.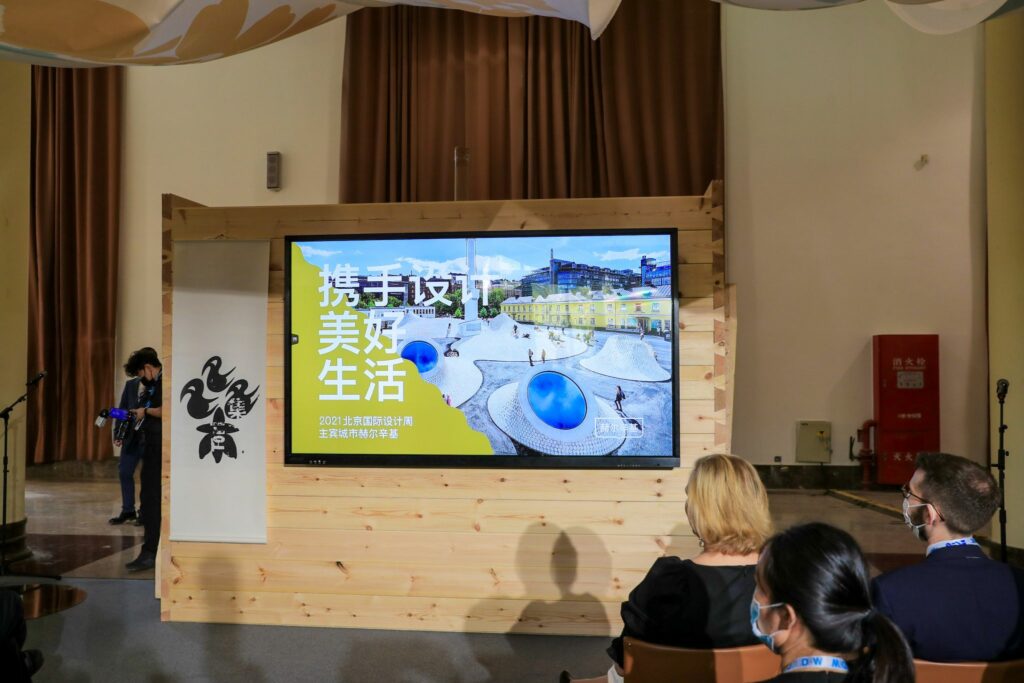 As the guest city, Helsinki brought companies, educational institutions, design communities, and other interested parties to participate. The Happy Home exhibition, designed by JKMM Architects and co-produced by Marimekko and Wood from Finland.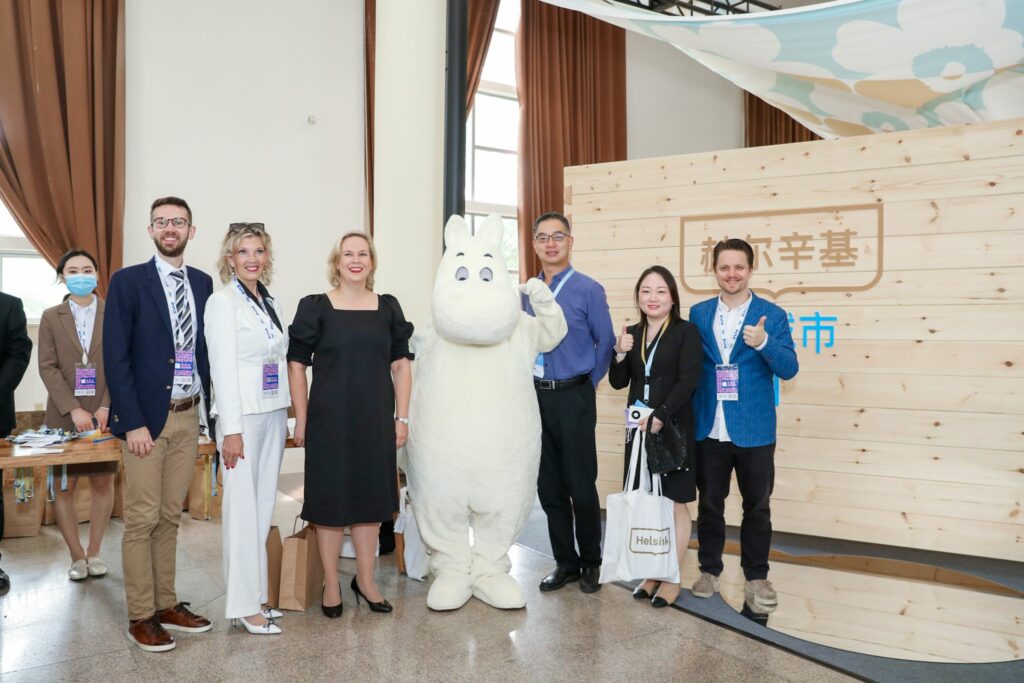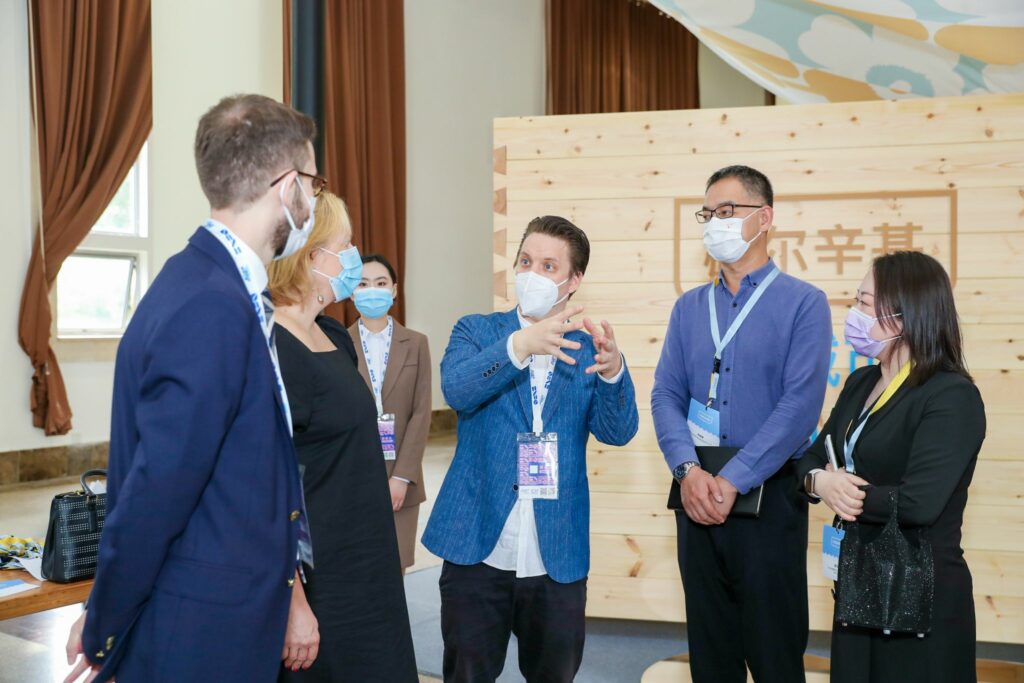 Some of the installations in the theme exhibition will be presented as a gift from Helsinki city to Beijing city at the opening event of 2021 Beijing International Design Week on September 22, and will eventually move to Gehua Building for long-term display.