Lovely visit to "Chang Nan" (China), the home of the Silk Road's porcelain – and the vibrant aviation and new material industries just 2h from Hangzhou, Jingdezhen. Fascinating stories about China's past, present and future. Honored to meet with the new vice-mayor Luo and the proactive local government reformers. Extremely proud of Mingle Advisors for creating an energizing event day and supporting the international development of Jiangxi and Jingdezhen, together with our clever and trusted partner ZPark Zhiku. Most happy to support the companies for a new heads-up, and enabling new opportunities for the excellent Finnish companies, Kemppi, Masercata, OM-Finland, Maston… together with local award-winning Chinese partners and local government.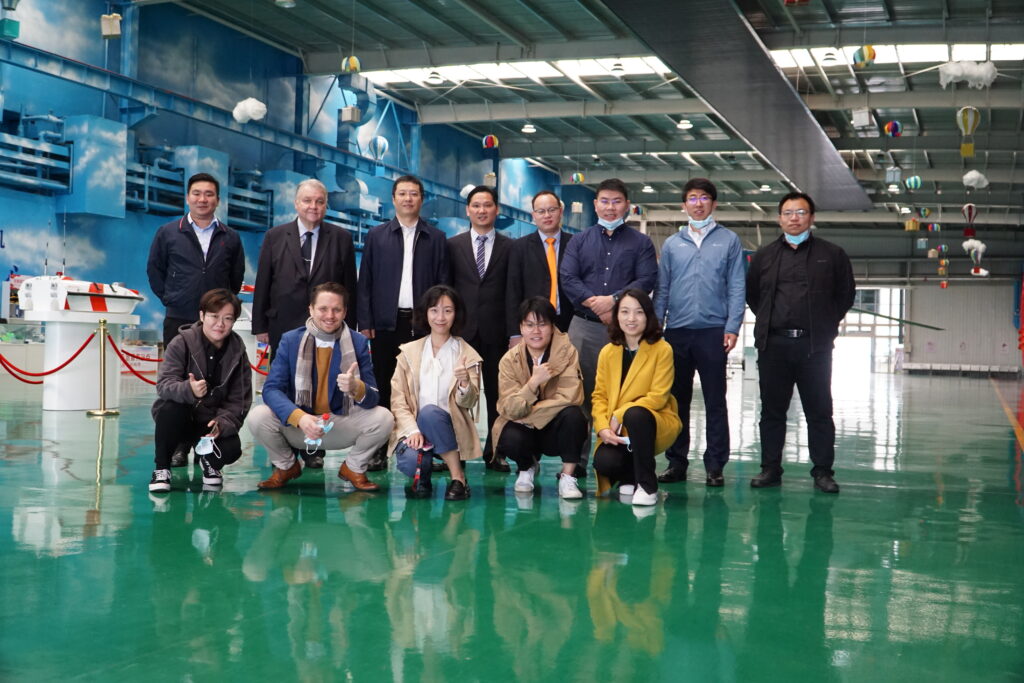 It looks like the fate between Finland and Jingdezhen is destined. The national flag of Finland is divided into four white rectangles by a blue cross. Finland is known as the "Land of a Thousand lakes". It faces the Baltic Sea in the southwest, the blue symbolizes lakes, rivers, oceans and the blue sky. More than a quarter of Finland's territory is in the Arctic Circle. The climate is cold, and the white on the flag symbolizes the land covered with snow.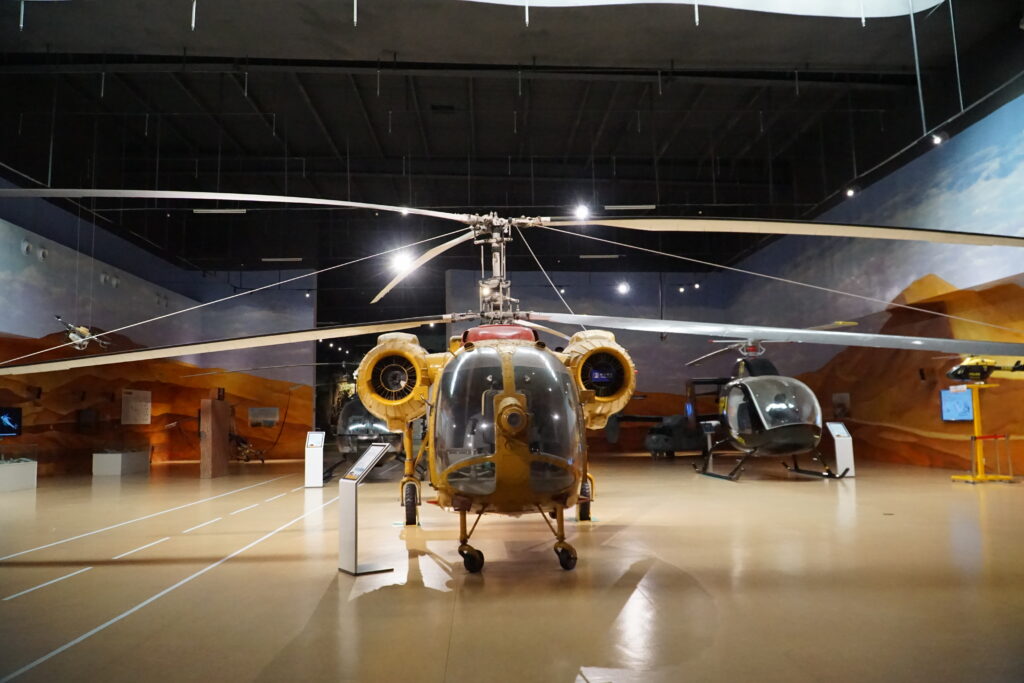 Jingdezhen is the world-famous porcelain capital for millennia. Blue and white porcelain are one of its four traditional famous porcelains. As a characteristic product of Jiangxi, blue and white porcelain is called a treasure on earth in Jingdezhen. It contrasts blue and white. At the same time, Jingdezhen is also known as "the cradle of Chinese helicopters". It is committed to chasing a blue sky dream, advancing the construction of aviation towns, and realizing the "aviation dream" in Jingdezhen, which has a thousand years of kiln fire.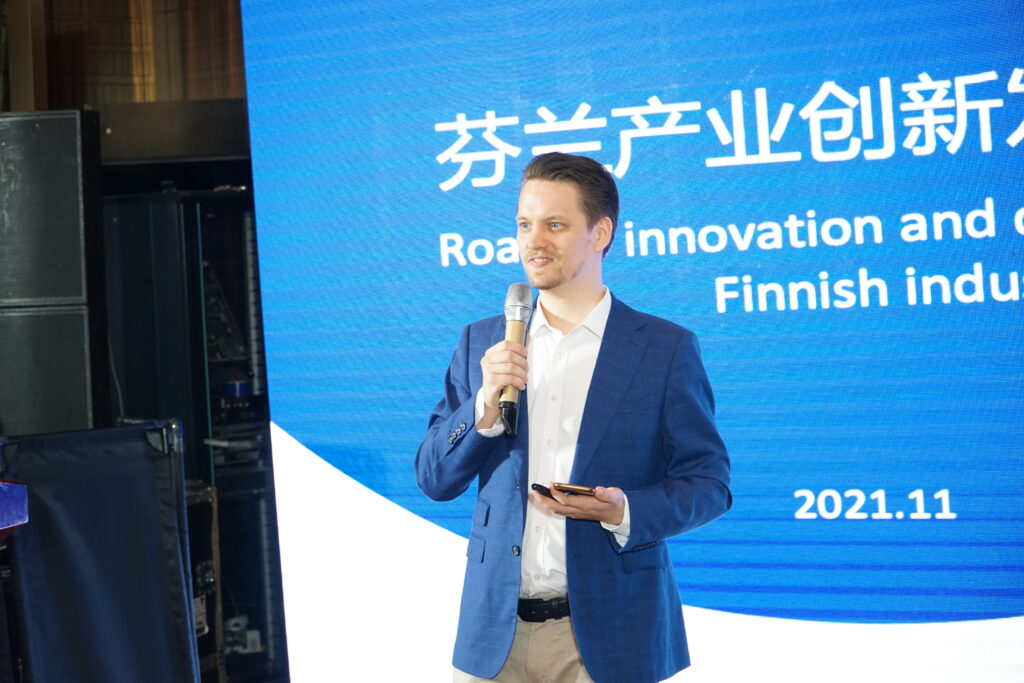 As co-organizers of this matchmaking event, we feel recognized and encouraged by helping Finns or Finnish companies discover markets, clients, partners, or even investments by plugging into Mingle Advisor's partner network.
We will continuously create the interactive channel in an open and friendly, authentic, and efficient atmosphere by mingling Chinese & Finnish companies and talents together.