It was a great pleasure having a brilliant tech pitching session at the automotive industry with fantastic tech companies from Finland – and senior-level judges from Geely leaders and their CEVT's innovation core.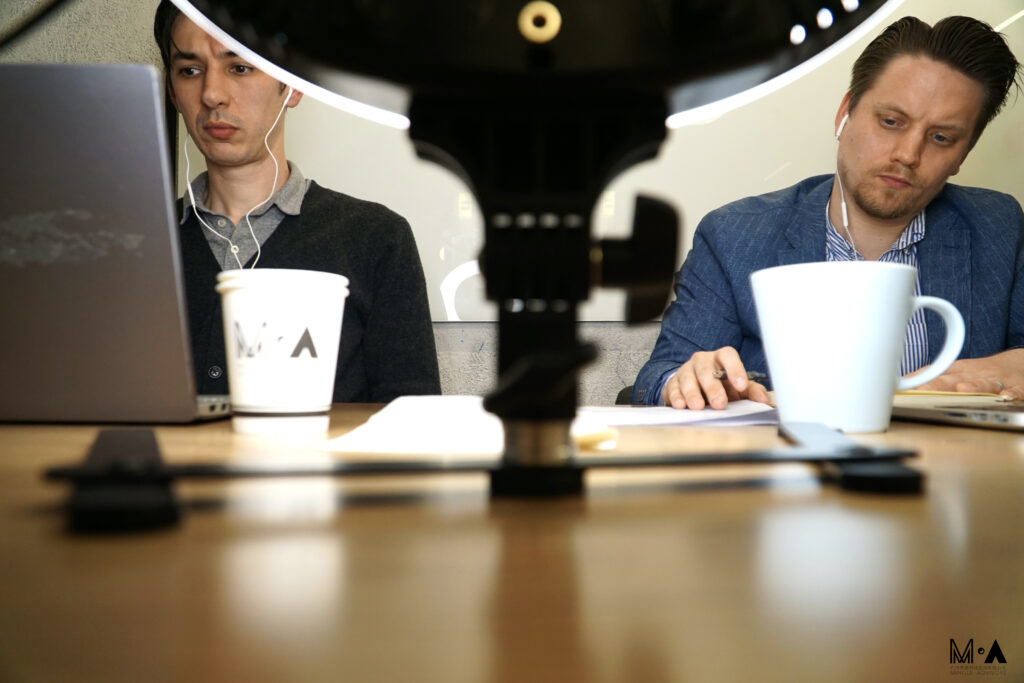 Fascinating pitches and debates! Another proof that we can do so much between China and Europe by working productively, proactively and innovatively together. Geely is China's biggest private car manufacturer – and becoming more and more innovative and international.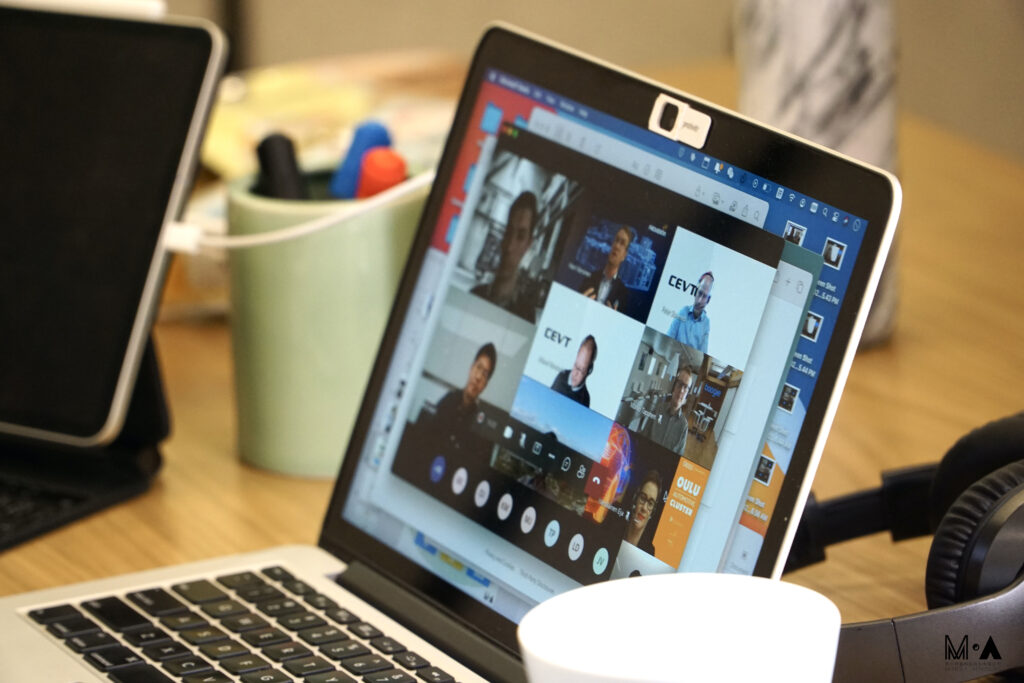 We are really happy to cooperate with Geely, and Toby Clarke who has done brilliant work in developing Geely's international brand and activities. This event was closely partnered together with BusinessOulu – yet another great example of how much the sister city and public cooperation can support the corporates and SMEs forward in their tech and innovation cooperation.
Thank you all for the positive and encouraging feedback!