We enjoyed the Treasure Hunting & Cleaning Event at Yunfeng Village (Hangzhou). 42 volunteers including some students from Hangzhou International School were committed to environmental protection.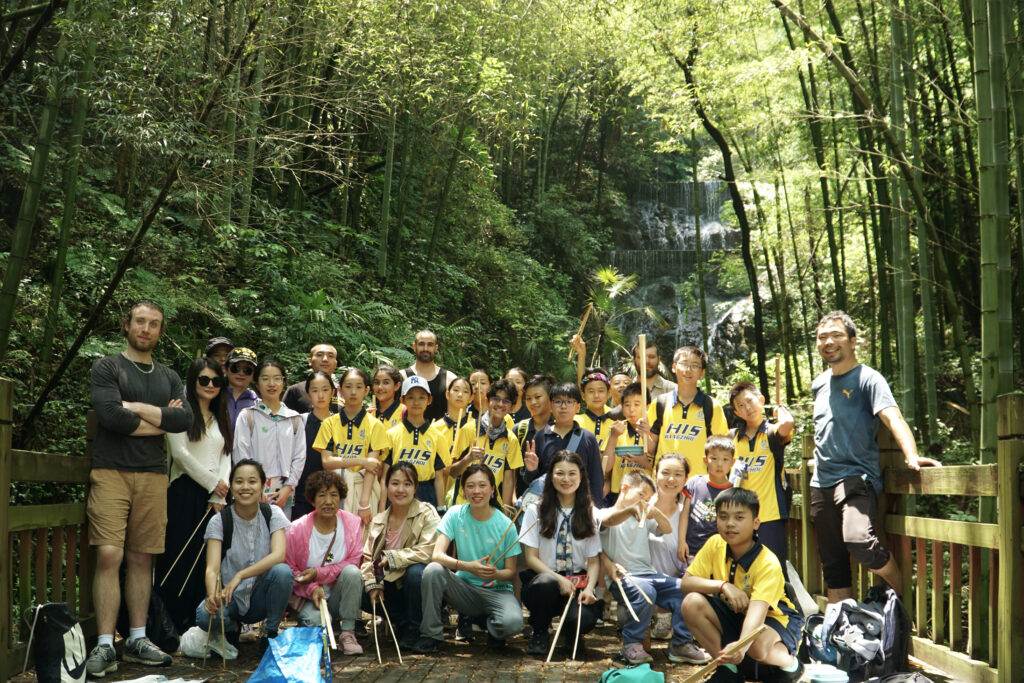 On the way to the village, the scenery outside the window gradually changed from reinforced concrete to lucid waters and lush mountains. After explaining the event arrangement and distribute lunch boxes, we went up the mountain and stop halfway on a small platform with a wide field of vision where we ate and rested there.
Water-free Disinfectant, garbage bag, vegetarian lunch, recycle lunch boxes and spoons. Every detail matters!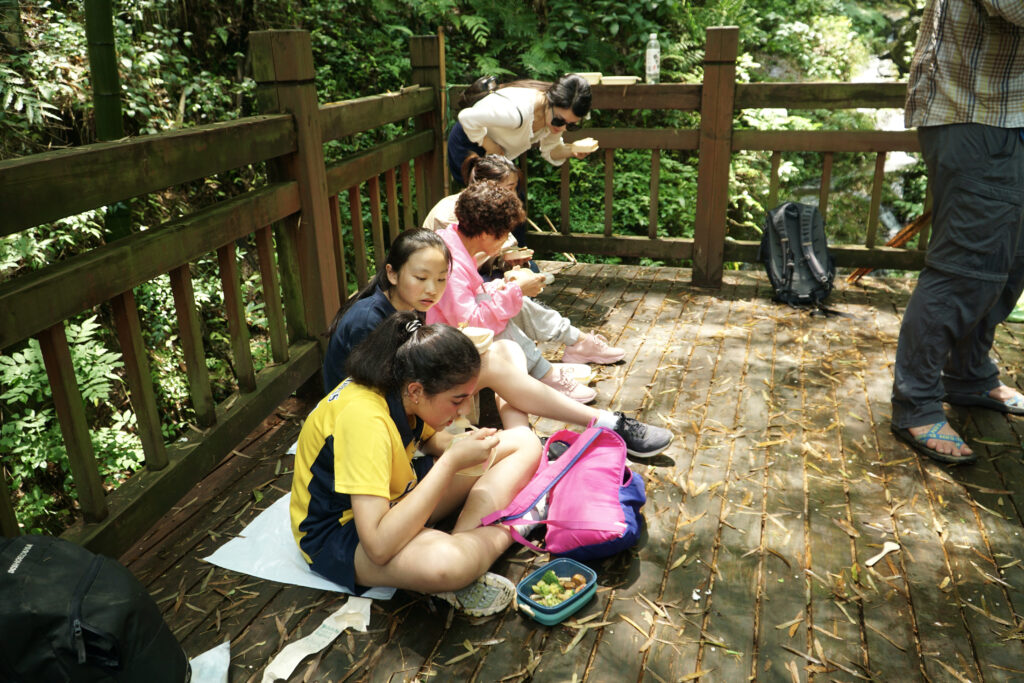 The task for the afternoon was treasure hunting & cleaning. Some volunteers put the wrappers in the mountain in advance, so anyone who found them would be able to exchange them for gifts afterward (recyclable products provided by Boomi as bamboo toothbrush, tote bag, and pouch).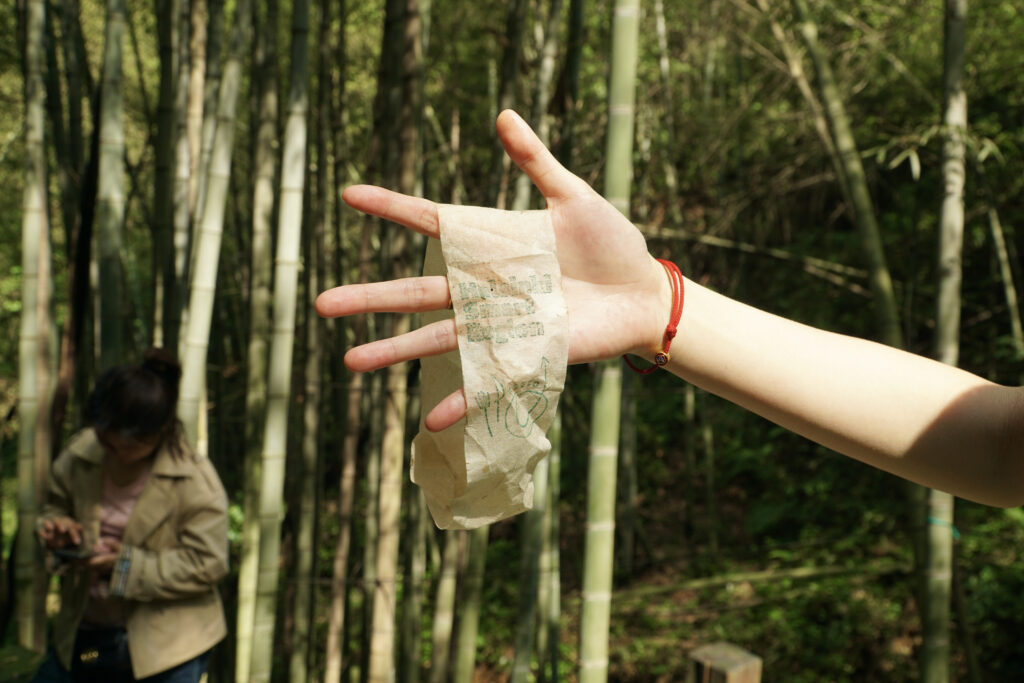 The event ended up with Lauri Tammi 唐明, CEO from #Mingleadvisors, and one of the organizers (many thanks) who shared the environmental #protection stories from Finland.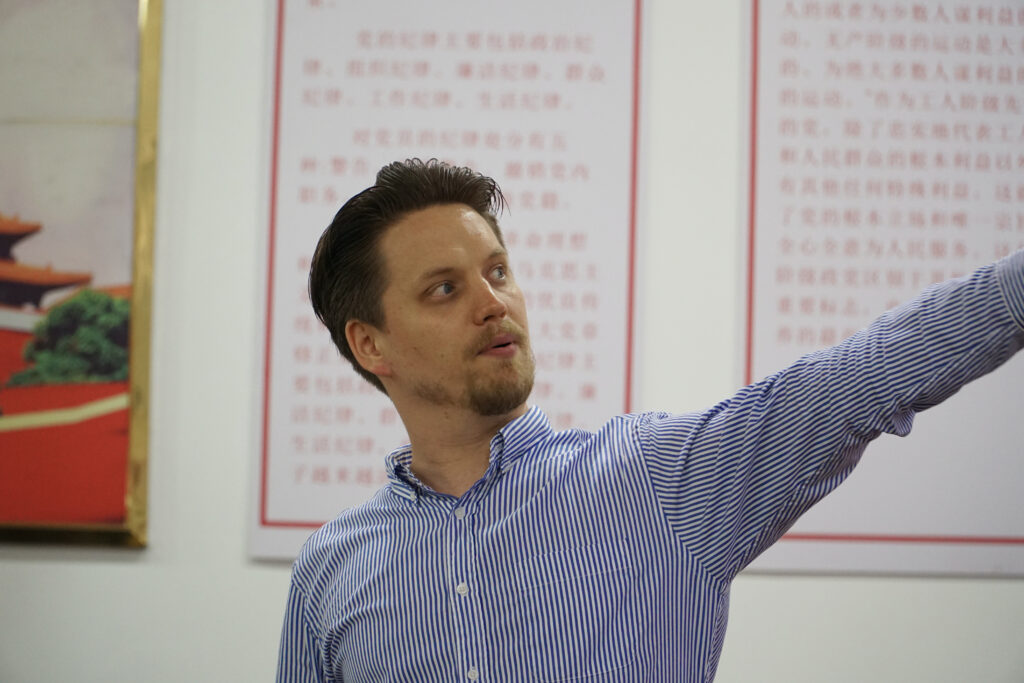 Thanks to Helsinki Smart Region, Ecoventure, Boomi and Goodwill activists for making this event possible!