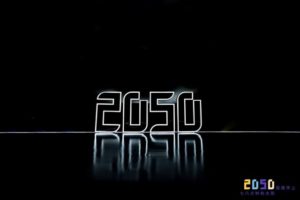 Spring is on it's way and, as you might have read from our previous articles, so are many cool events both here in China and in Finland. One of the highlights of the spring 2019 in Hangzhou will be 2050 Reunion that welcomes all the young and innovative people all around the world to participate to the three-day event organized from April 26th until 28th (click here to read more).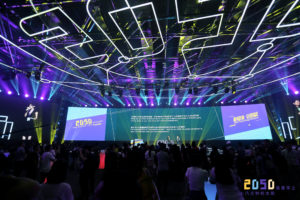 The contributors and participants of the 2050 Reunion are encouraged to show their volunteer spirit both before and during the event. We at Mingle Advisors have been showing our volunteer spirit by supporting the 2050 team since last fall and have been happy to provide them valuable contributions and tips on how to make the event the coolest of the year. We have previously had the honor to organize the first-ever Slush event in China and also the official Polar Bear Pitching side event in Hangzhou and feel it's great to be able to share what we have learned from organizing those events before. If you would like to know more about the Reunion and get more information about how to participate and show your own unique volunteer spirit, do not hesitate to contact us at Mingle Advisors at any point. We will gladly share our insights and help connect you forward!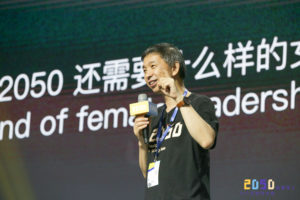 Talking about insights, here is Mingle's exclusive sneak peek to 2050 Reunion and what to expect:
Sports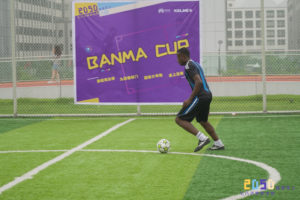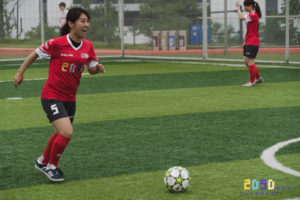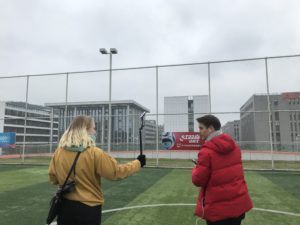 In case you like soccer, 2050 Reunion is the place to be!
Culture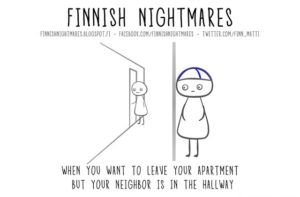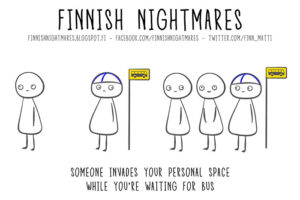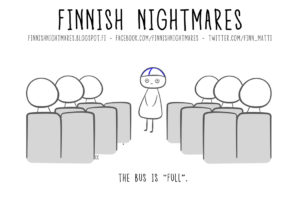 Finnish culture is very special – learn more about it at 2050 Reunion!
Something Icy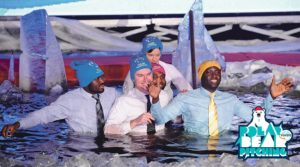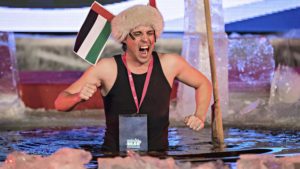 Icy in late April? Yes, come and witness it yourself at 2050 Reunion!
Visit 2050's website and unlock all the fun by registering here!
The countdown is on!