About two-thirds of global investment in artificial intelligence is poring in to China. Last year alone the Chinese AI industry grew 67 percent and the China Money Network recently covered AI companies, and included 14 "unicorns" – start-ups with a valuation of $1 billion or more – worth $40.5 billion in total last year in China.
There are many ways in which AI can be harnessed in different fields of economy and industry. The possibilities reach all the way from robots to face recognition and from customer service to even sports analysis (such as Finnish AIspotter).
In addition to technology, also many Chinese districts and city governments are taking active approaches on creating a viral AI-ecosystems. This means official policies that make it easier for both Chinese and international tech companies to enter Chinese markets. Many cities and provinces offer free office spaces, networking platforms and information for start-ups interested in coming to China.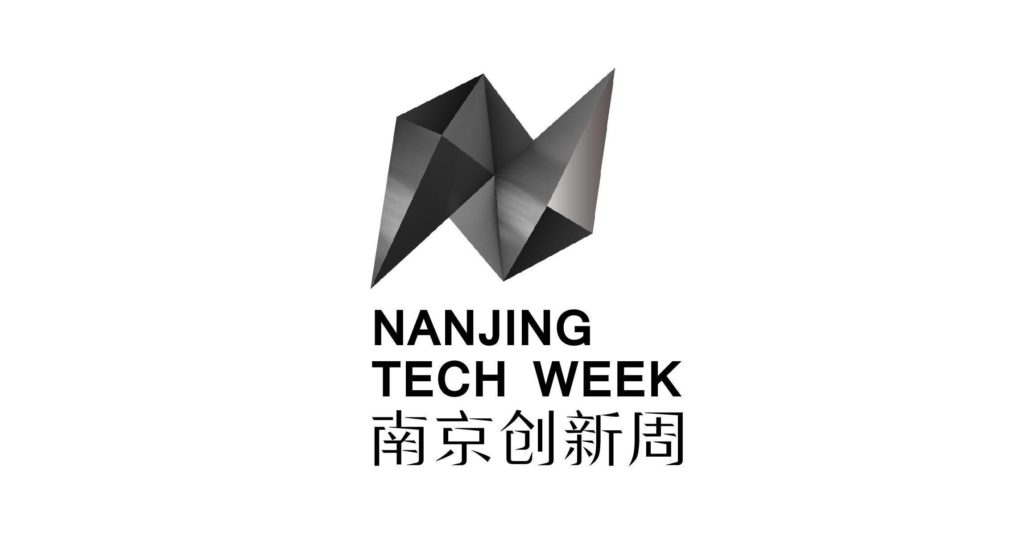 Yangtse river delta thriving forward
China Yangtse-delta river area, consisting of cities like Hangzhou, which is the home of worlds biggest online retail store Alibaba and often referred as "the silicon valley of China"), is moving fast forward. Yangtse river delta has throughout the history been a viral trade hub and in 2018, the Yangtze Delta had a GDP of approximately US$2.2 trillion [2], about the same size as Italy. Hangzhou together with Nanjing and Shanghai, another major cities at the Yangtse delta, combine as the most prominent technology area in China.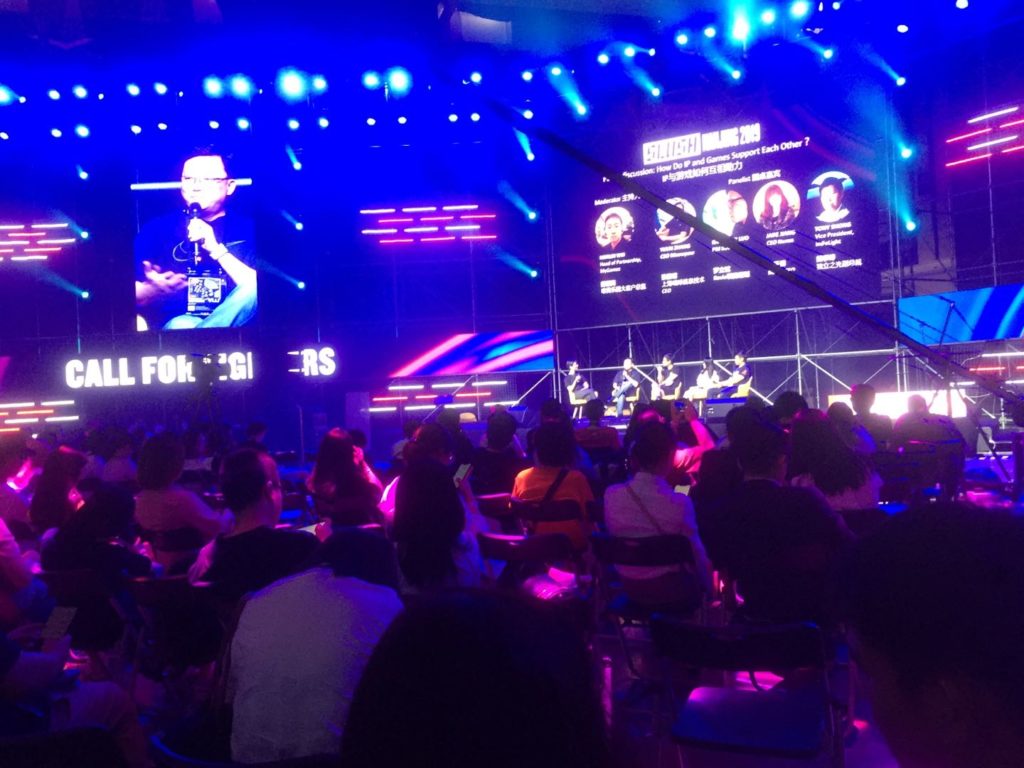 This June some of the top experts from IT and technology gathered in Nanjing to celebrate Nanjing Tech Week and discuss the recent and future development of AI in China.
According to experts of Microsoft, Alibaba, and Finnish Rovio and Nokia, it is clear that in future AI development and technology will take a step towards traditional industries, such as hardware manufacturing (robotics) and logistics (autonomously driving cars). It is clear that we have only seen the tip of the ice berg when it comes to AI transforming work, economy and society.
It was also pointed out, that the Chinese IT-giants such as Alibaba, Tencent are only now beginning to fully equip AI into their existing online systems. This allows them for example to track online customers behaviour and using this data to boost online sales. With the vast amounts of date on Chinese market, the total of 1,4 billion people, combined with more liberal privacy policies, it is safe to say China offers endless possibilities to data concentrated technologies such as the AI.
These are the five Biggest AI companies in China (World Economic Forum)
DJI. DJI is dominant on the global drone market and it's drones use image recognition to avoid objects. Been rumored to move into autonomous vehicles and robotics, where it can benefit it's expertise in image analysis and AI. DJI recently partnered with Microsoft.
Ubtech Robotics. The Shenzhen-based robotic company has been working recently in projects such as with the customer-service droid Cruzr intended for use in local government offices and schools.
SenseTime. SenseTime earned early renown by occasionally beating Google and Facebook in image-recognition competitions. Currently supplies face-recognition tech that the Chinese government plans to use to track citizens through its network of 170 million CCTV cameras, and with which state-owned telecoms behemoth China Mobile will monitor its 300 million users.
Cambricon. State-backed semiconductor and AI-chip specialist hopes to take 30% market share of China's high-performance smart chip market and to have 1 billion smart devices worldwide integrating their processor, optimized for deep learning capabilities, in three years' time,". Said to help China achieve self-sufficiency in digital components and reduce dependency on imports.
Cloudwalk. Guangzhou-based Cloudwalk started in business supplying face-recognition technology to border-control agents. Now 24 Chinese provinces employ its public-security solutions – facial recognition terminals, scanning during door entry – and it has had particular success supplying software to the banking industry. It recently signed a deal to export its capabilities to Zimbabwe, which is the first Chinese AI initiative in Africa.