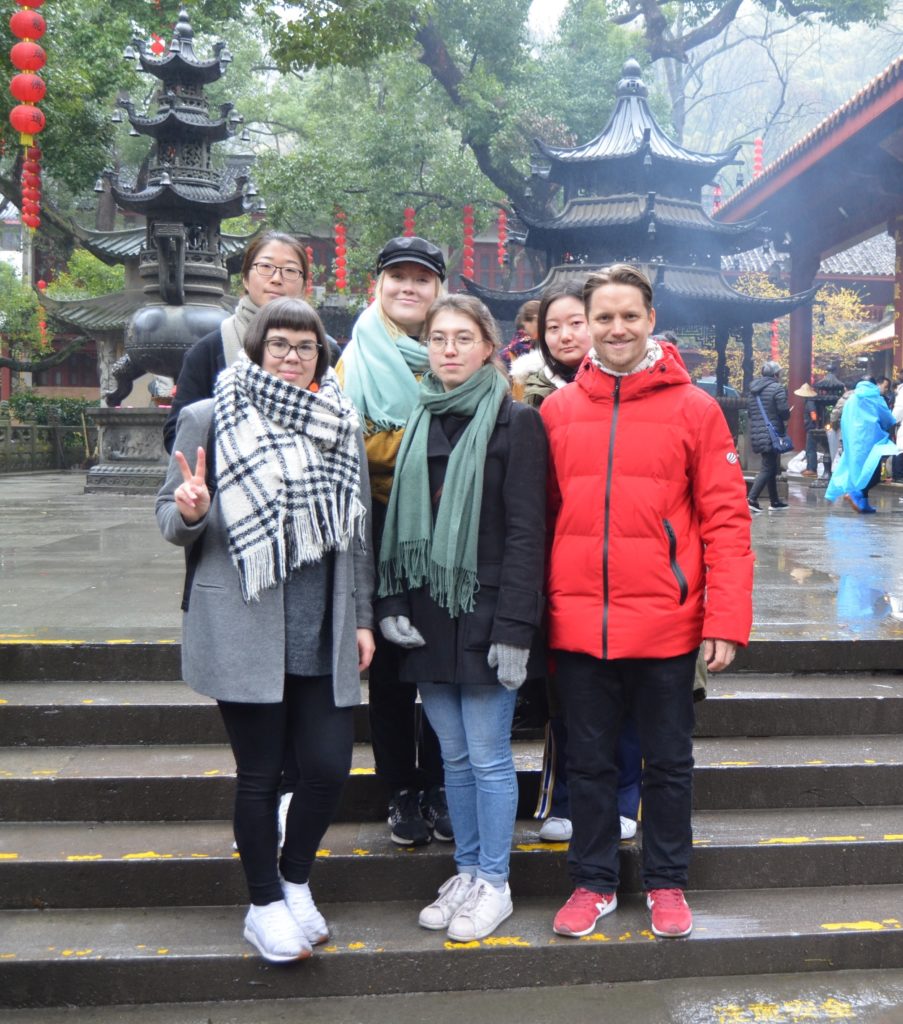 It's the last day of February and spring is getting closer little by little. Even though the past month has been mostly cold and rainy, we at Mingle Advisors have decided to make the most of it by not only working hard on our existing and new projects but also taking the time to focus on our team and strenghtening the ways we work together.
Having a team of mixed nationalities requires always a bit more flexibility than a one consisted of only one nationality but we can tell it also gives much more. A smoothly running team is also a great asset for any company operating in the complex startup environment in China.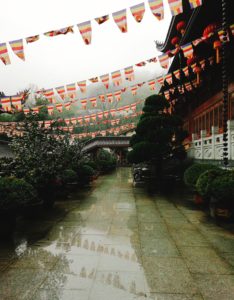 Having said that, two weeks ago we organized a team building trip to Longjing Village that is famous for its tea plantations that were once visited and praised even by Qianlong Emperor of the Qing Dynasty. Before exploring Longjing, we visited Faxi Temple where we also enjoyed a vegetarian temple lunch that surprised us all by its simple deliciousness.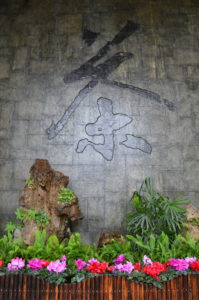 The day ended to Qing Teng Tea House where we had a buffet dinner and tasted different quality teas. Overall the day was a success despite of slight rain. We just love the fact how close nature can be found in Hangzhou. It's definitely a city that has a great combination of not only past and future but also city and nature.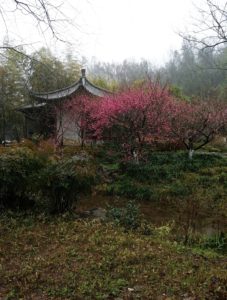 By the end of the trip the whole team felt refreshed and more focused, and it left us wondering why don't we do this more often. Taking a short walk at West Lake between business meetings or during lunch hour could very well be the needed extra boost to get things going and also a way of resetting the brain – without forgetting short afternoon naps! We would like to encourage everyone to take a moment today and go outside wherever you are located, and also invite all of our friends living outside of Hangzhou to come explore this beautiful city of ours. For inspiration, here are some of the highlights of our team building trip:
Highlights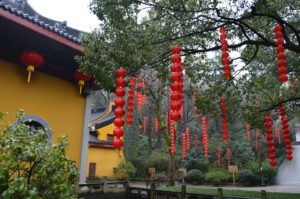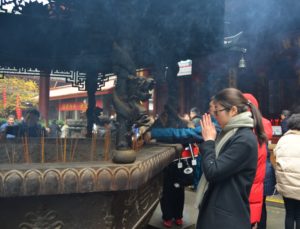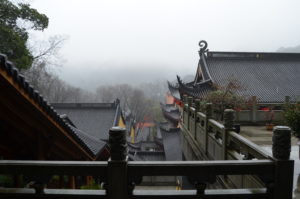 Calm, beautiful and inspiring surroundings at Faxi Temple.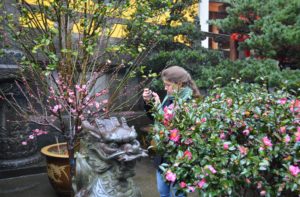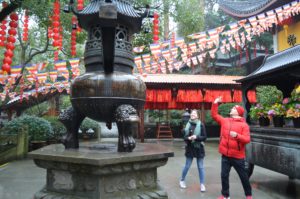 Exploring Faxi Temple.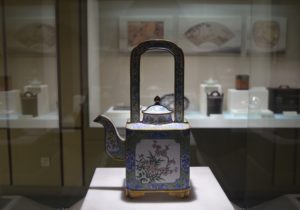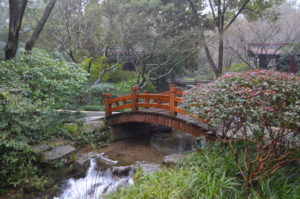 Hangzhou National Tea Museum located in Longjing Village.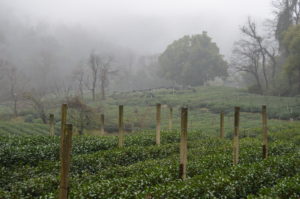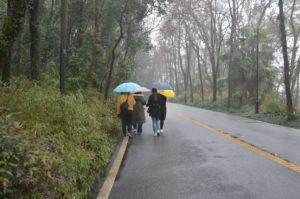 Confidently walking to the wrong direction. The views were worth it, though!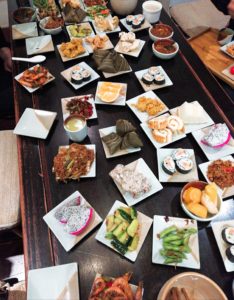 Amazing buffet dinner at Qing Teng Tea House.