Mingle China Co., Ltd (杭州梦路科技咨询有限公司; Mingle Advisors) supports Finnish and foreign business, government and education pioneers to fulfill their China dreams by providing knowledge, networking and practical services that are needed in order to get forward in the Chinese market.
Founded in 2017 in Hangzhou by Slush China founder Lauri Tammi, Mingle Advisors has a network of over 50 people and organizations in Finland and China. We operate with Finnish knowledge and transparency together with Chinese speed and flexibility. With agile services, we help our customers to develop fast and succeed in China.
THE TEAM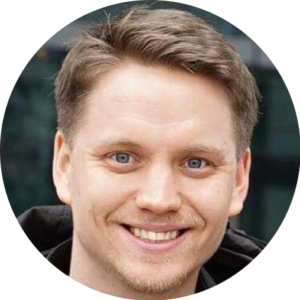 I'm Lauri, the Founder and CEO of Mingle Advisors. I have lived in China for five years and have found my home in Hangzhou. I find our work really meaningful and feel lucky to be working with such a fantastic team and partners. In my free time, I love playing football and playing the piano.
Fun fact: I have recited Chinese Poet Su Dongpo's "Chibi Huaigu" 赤壁怀古 at Hunan TV for 50 million Chinese.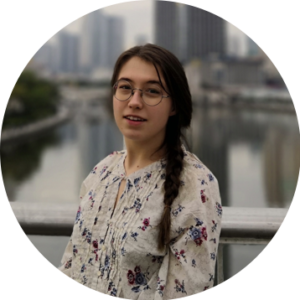 I am Marleena, the new COO of Mingle Advisors. I am responsible for overseeing our projects, managing our team and working closely with our Chinese and Western partners and customers. I've lived in Finland, Scotland and different places in China (Shanghai, Tianjin) and am very happy to be back in Hangzhou, where I lived for a year as a Chinese language student at Zhejiang University.
Fun fact: I like to drink hot water.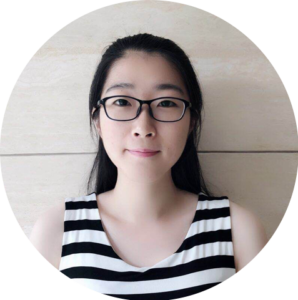 I am Sherry, Project Manager at Mingle Advisors and native citizen of Hangzhou. I have graduated from the University of Ocean, majoring in Tourism Management. Through my previous work experience, I became familiar with technology related to UI Design. At Mingle, my main responsibilities are financial and customer management and taking care of office practicalities.Fun fact: I like roller skating, mountain climbing and running.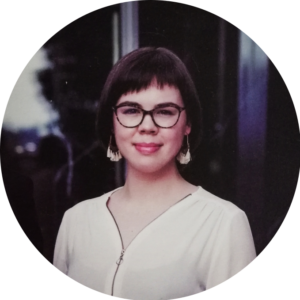 I'm Jenni, Project Manager in charge of Mingle's social media and HR. I've had the pleasure to work at Mingle for almost half a year already. During these months and through various interesting projects I have learned a lot about the startup world and the business culture of China.
Fun fact: One of my hidden talents is performing circus tricks. I can, for example, walk on top of a ball and manipulate devil sticks (the latter one still requires a bit of practice, though).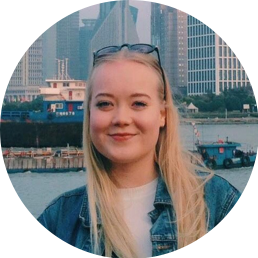 I am Milla and I work as a Project Manager at Mingle Advisors. I have previously lived one year in Beijing and that's why I was happy to return here. Hangzhou has a great combination of history and future, and that can also be seen in the business culture. At Mingle, I work closely with our Finnish and Chinese customers.
Fun fact: I'm a five-time Finnish National Champion in water polo.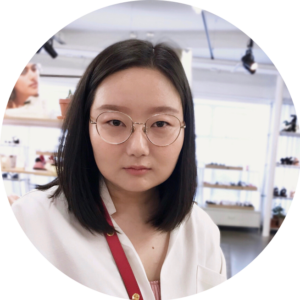 I am Levana and I work as a Project Advisor at Mingle Advisors. I have a Bachelor's Degree in Communication and Business Administration and Master's Degree in Marketing. Previously I have worked for three years in the TMT industry. At Mingle, I am mainly focusing on doing market research.
Fun fact: I feel both your work and life is 'free' at Mingle.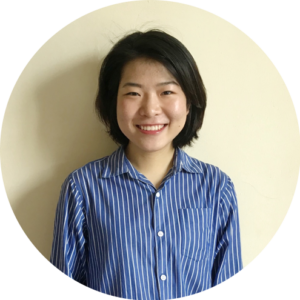 I'm Riely, Project Advisor at Mingle Advisors. I'm a 90s rock and game theory lover. Currently, I study Business English at ZISU. After several market research intern experiences in multinational companies, I have gained multiple skills and feel those can definitely be utilized at Mingle.
Fun fact: I always sit at the corner of McDonald's.