On Saturday, January 26th, Mingle team organized Pre-Spring Festival Party to celebrate the beginning of the new year together with old and new friends. It was also a perfect opportunity for us to introduce our new team and the company itself.
The evening was full of good food, laughs, and great discussions. We truly feel lucky to be surrounded by such amazing and supportive people and are looking forward to the new year and all the things it has in store for us!
Highlights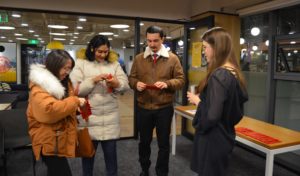 The guests received red packets at the entrance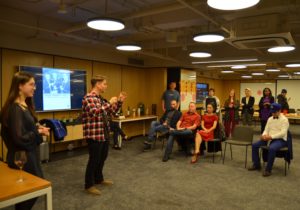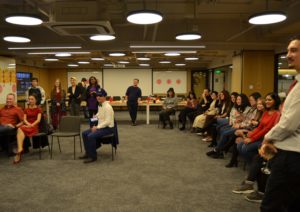 Lauri and Marleena welcoming the guests and introducing Mingle Advisors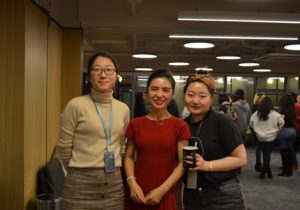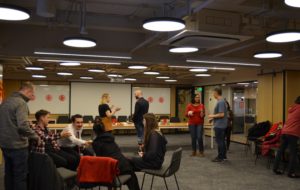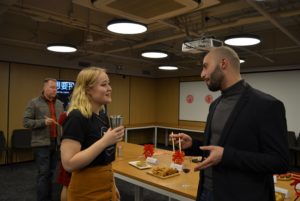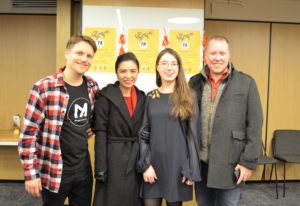 Mingling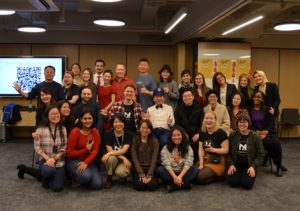 Bunch of happy faces! Thank you all for coming!