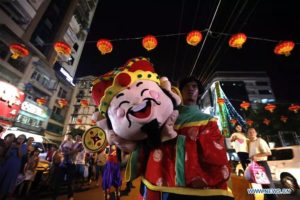 Last week, Spring Festival festivities took place in China, in other Asian countries, and also in Finland! Chinese New Year has been celebrated in the City of Helsinki since the year of 2007.
The celebration activities include many traditional elements of Chinese New Year such as new year's market, a broad selection of delicious food, snacks and drinks, colorful lanterns, dancing dragons and lions, and beautiful fireworks.
However, this year it was not only the capital city that got to enjoy all the fun. For the first time ever, our northern friends in the City of Oulu organized Chinese New Year celebrations at the elegant Oulu City Hall on Monday, February 4th.
We at Mingle Advisors were especially touched to see this event happen, as we had talked about the Chinese New Year and its cultural significance with our Oulu friends several times before. We were also really happy to hear that so many of our Finnish partners and customers had chosen to attend the event.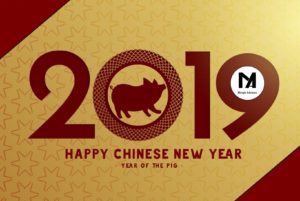 The Year of the Pig was welcomed by a full house of guests representing both Finland and China. The festive evening included socializing and networking, speeches, delicious food, singing performances, traditional Chinese music, and receiving blessings.
Dive into the celebration by checking the photo diary below. How we wish we could have been there to welcome the Year of the Pig with old and new friends!
Photo diary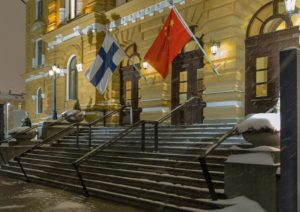 Finland and China flags at the entrance of Oulu City Hall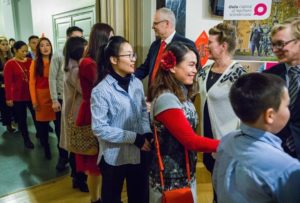 Welcome reception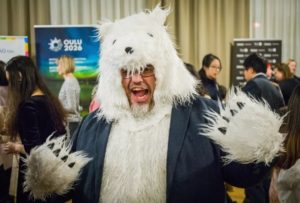 Polar Bear Pitching in the house (stay tuned to hear more about this cool event!)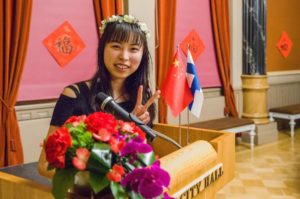 Say muikku ("say cheese" in Finnish)
Speech by Kyösti Oikarinen, Chairman of the City Board of Oulu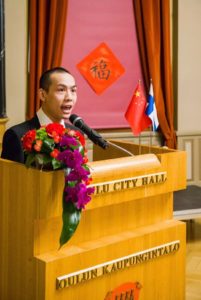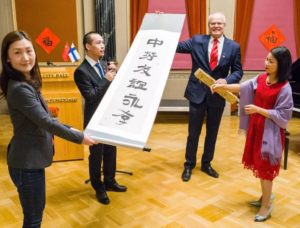 Moment to celebrate the continuous friendship between Finland and China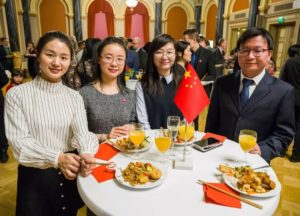 Chinese dinner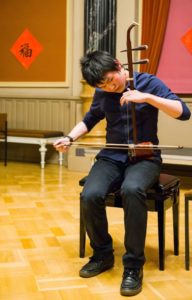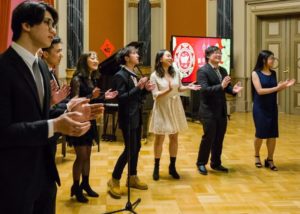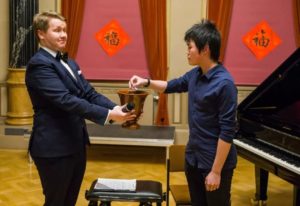 Chinese music and blessings
We wish the City of Oulu a prosperous
Year of the Pig and hope to
see you all soon in Hangzhou!