The Year of the Pig is seen as the year of goodwill according to the traditional Chinese beliefs. The year is said to be favorable in terms of economic, social, and intellectual matters. The Year of the Pig is also linked to the concept of "good life" which is believed to mean that life will be generous.
The atmosphere of the year is filled with the feeling of well-being, contentment, and enjoyment of things. One of the distinctive traits of the Year of the Pig is tolerance; open-mindedness towards the things that are different. As the last zodiac sign of the 12-year zodiac cycle, Pig is also often linked with the idea of regeneration. During the Year of the Pig the past is dealt with and the eyes are set on the future.
We at Mingle Advisors hope the year will be prosperous for both us and our friends and partners. We hope we can keep growing the business and also the team in an ascending manner as we have done during the past year.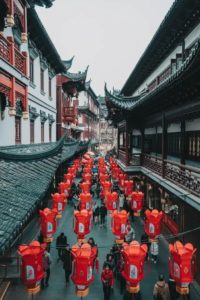 We also want to find even better ways to understand and support our customers and their needs. One of the things we are especially happy to see is the amount of super exciting events that the Year of the Pig offers both here in China and in Finland. Take a look at our event recommendations below and know what everyone will be talking about this year!
1.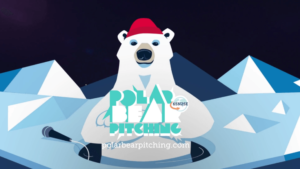 Polar Bear Pitching
polarbearpitching.com
March 12th – 13th 2019 in
Oulu, Finland
2.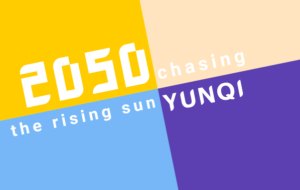 www.yunqi2050.com
April 26th – 28th 2019 in
Hangzhou, China
3.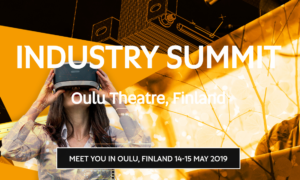 industrysummit.fi
May 14th – 15th 2019 in
Oulu, Finland
4. 

www.airguitarworldchampionships.com
August 21st – 23rd 2019 in
Oulu, Finland
5. 

alibabacloud.com
Fall 2019 in
Hangzhou, China
6. 

www.slush.org
Fall 2019 in Shanghai, China
and November 21st – 22nd
in Helsinki, Finland